You should be prompted for a login and password when you sign in to your local New Haven Server.  If you are NOT prompted for a login and password, it is very likely that the browser on your local machine has "remembered" your login and password from a previous login attempt.  That's fine, unless it has "remembered" the wrong login and password information.  Here's how to force your local browser to "forget" your previous login and password information so that it will ASK you to enter login and password information when you sign in:
1) Check which version of FireFox you are running via the HELP>ABOUT FIREFOX menu: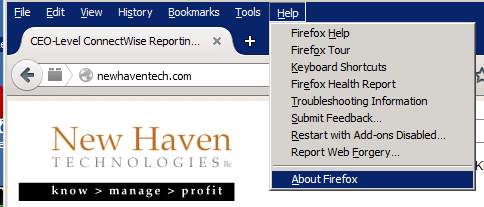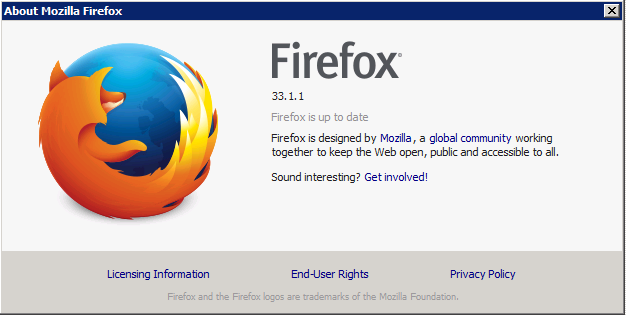 2) Select TOOLS>OPTIONS menu: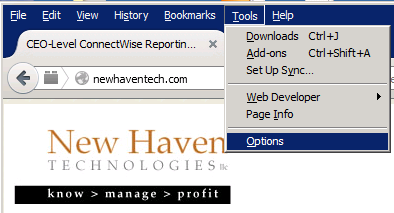 3) Click on the "Security" icon in the top row of icons, then click "Saved Passwords" button: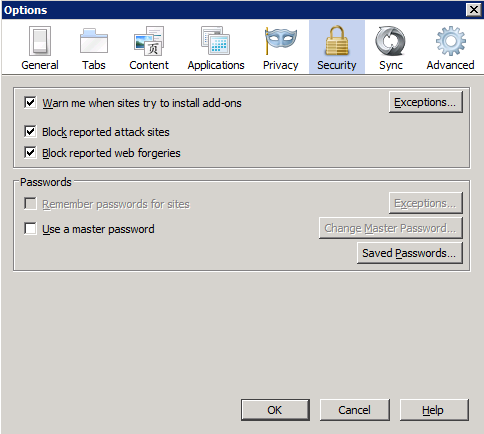 4) From the displayed list of sites, select your local New Haven server and click the "Remove" button: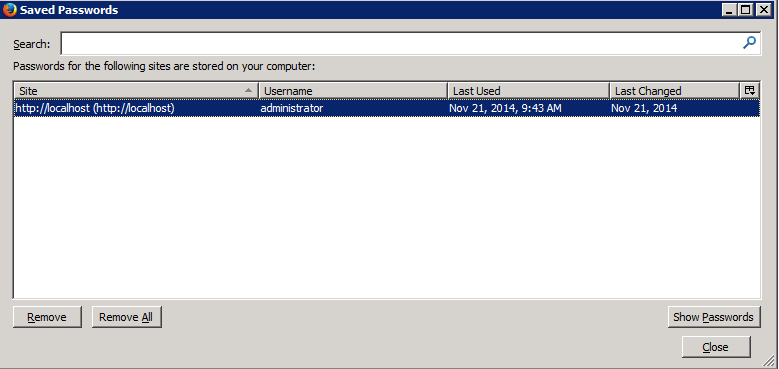 The next time that you access the Executive Briefing Service server, you should be prompted to enter your Login and Password to the service.